Hey... Don't Take Our Word For It

Hear it straight from our members!





Get Fearless Freedom is a complete marketing system that can be used to scale up, rank advance and hit leaderboard status with any opportunity. It's a powerful system that gives you everything that you need, including all of the tools, resources, trainings, and software to succeed online. Not to mention, the capture pages, bridge pages, are the highest converting and make it so easy to built that all important know, like and trust to help you to increase your signups.

This system is a must have for anyone serious about taking their business to a whole new level!


Marybeth Angiolelli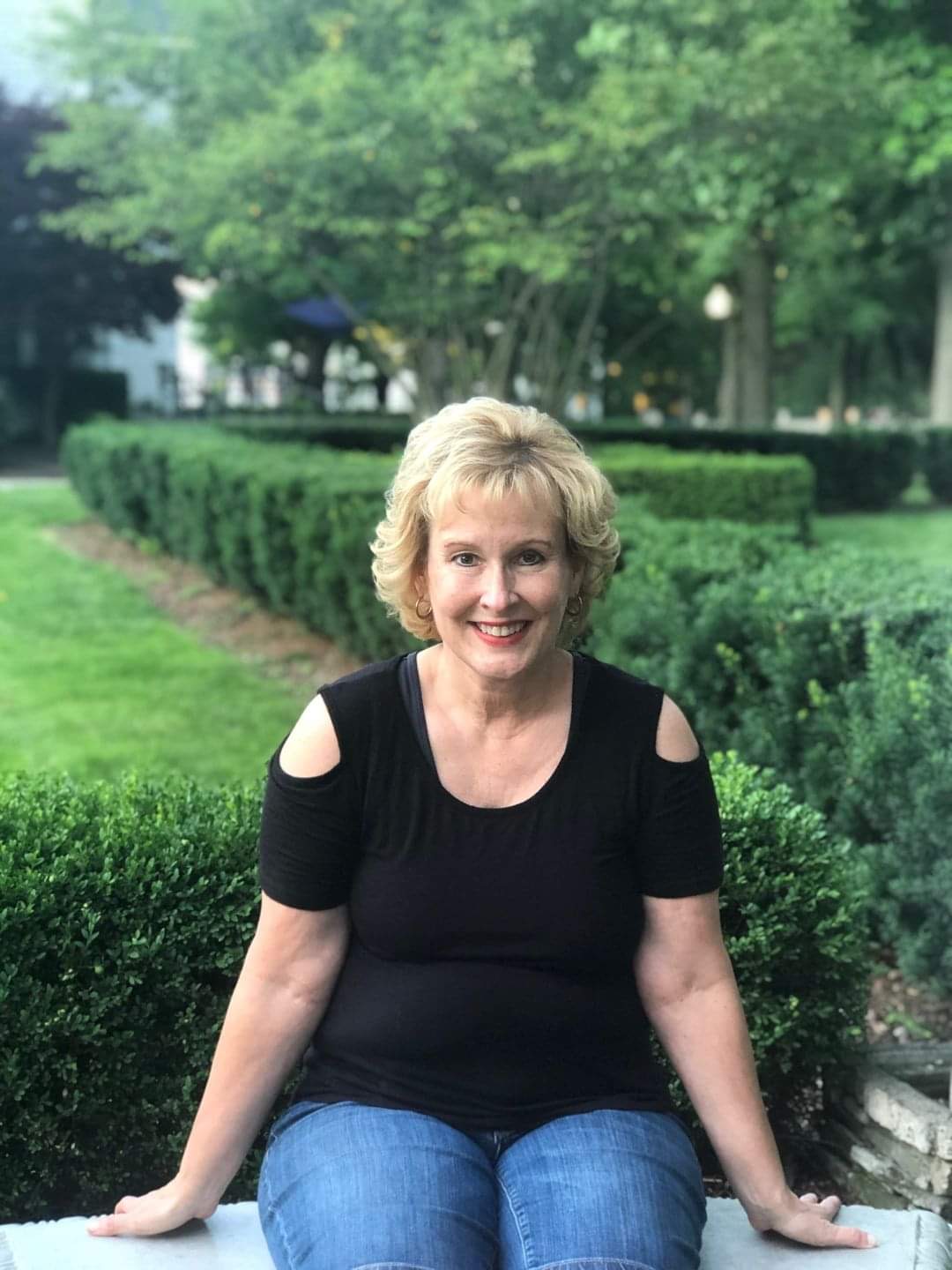 Amy Kempinski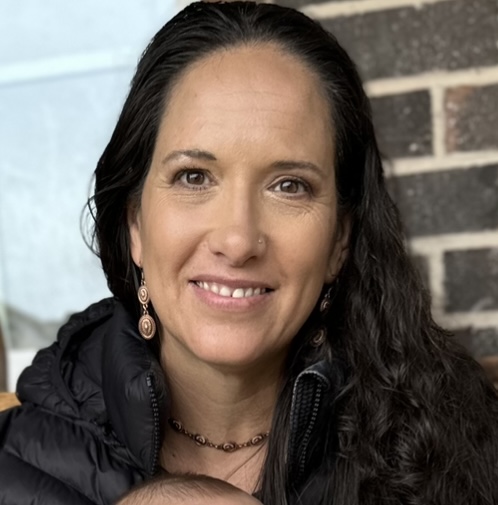 Get Fearless Freedom is a great platform and very user friendly. I love that I can set up professional-looking lead capture pages and video branding pages for my various income streams and with just a few clicks of the mouse tweak the pages any time I wish.

Not only do I have the ability to create amazing pages, but I also have access to other money-making strategies and side hustles in the back office, and can earn commissions by sharing the platform with others. I highly recommend Get Fearless Freedom to anyone who wants to take their business to the next level.


Ann Schierling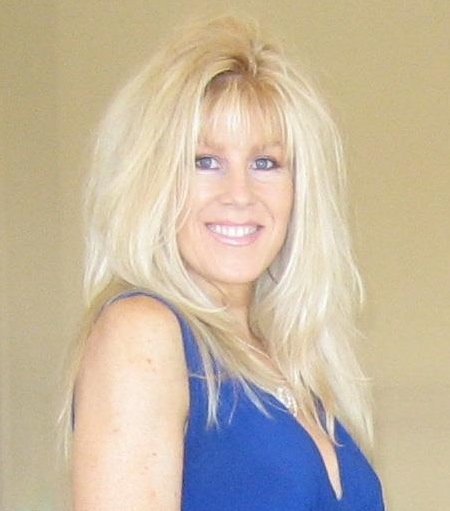 If anyone can revolutionize the way online marketing is done today, The Fearless Momma can.

Her system, Get Fearless Freedom is a simplified, total package marketing system, for the beginner to the expert. With great capture pages, funnels, live zoom training, she thought of everything to help marketers succeed.

Follow the lead and absorb the knowledge.
You'll be glad you did :)


Bonnie Hansen




I absolutely love Tammy's Get Fearless Freedom system. At my most busiest time of the year this done for you system is perfect for me. I was able to set up my capture page, my bridge page and my campaigns super fast because of the training videos.

Now as I'm busy prepping tax returns for my clients, the emails are done for me by Tammy! Where else are you going to get this kind of system at only $47 per month?


Laurie Gay




I've known Tammy for years. She is a 7-figure earner and one who also ranks at top of leaderboards. She definitely has the know how and teaches us all how to do the same thing. Most people at this level don't share how they accomplish this, but Tammy does and I so appreciate that and the fact she wants everyone to succeed and she does all she can to ensure that happens. Besides her business acumen, she is a wonderful person and I trust her and wholeheartedly admire her integrity.

My personal results have massively improved because of her training; I have learned so much and I am forever grateful. I have worked alongside Tammy for many years now and am so blessed for having met her and all the golden nuggets she shares. If we apply it, we see results! It has enhanced my life and I have been able to help others which is my passion and makes me ecstatic!

As far as I'm concerned, anyone doing ANY kind of business needs this marketing system! If someone does not have a business per se, that's ok, share this system with everyone you know that needs this and BOOM you are in business!
It's a WIN-WIN!


Terry Root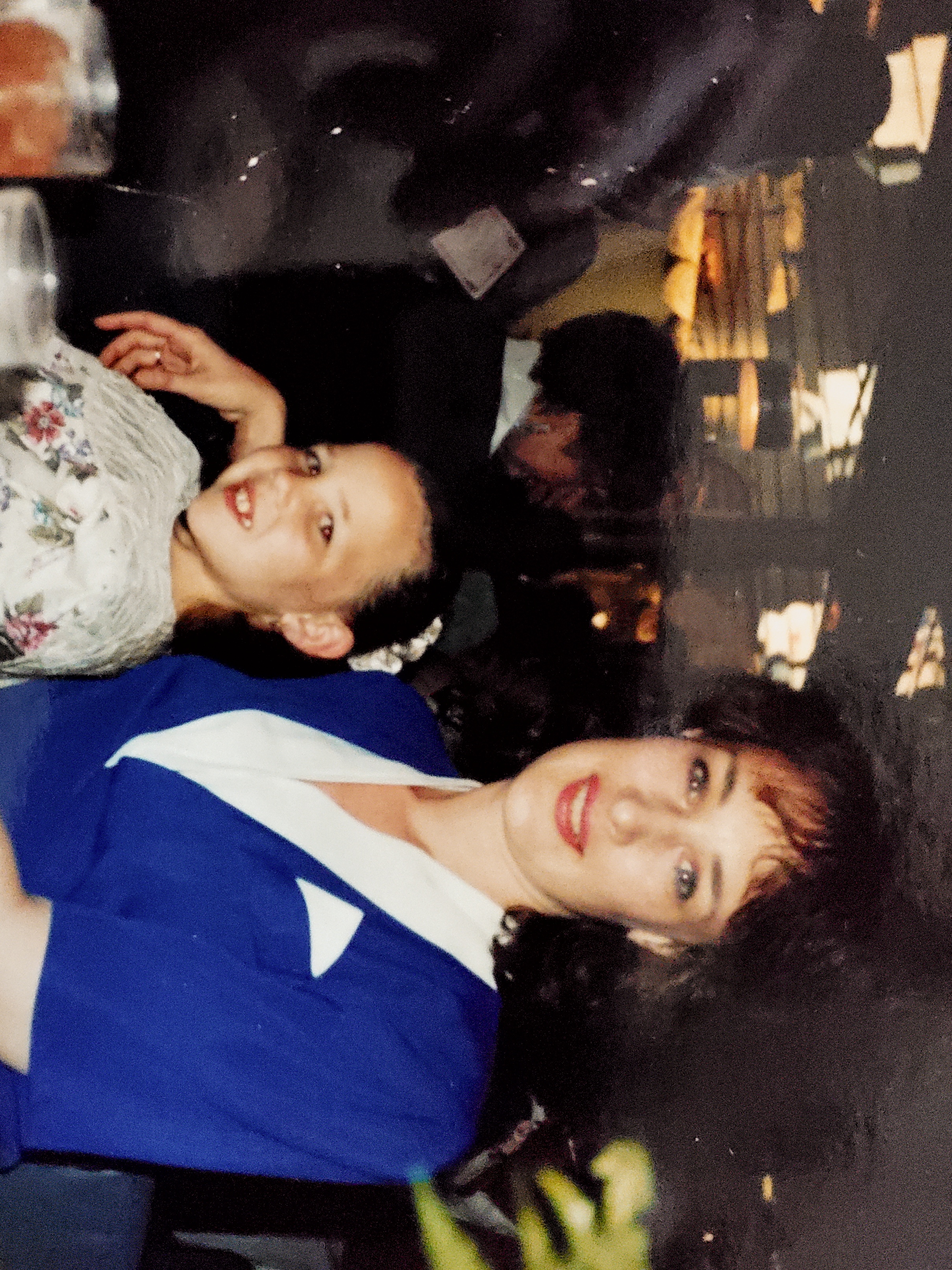 Hi I'm Jeff, I was introduced to Get Fearless Freedom by a good friend but initially I couldn't be bothered to look at it, I have always felt that building and continually growing an email list was a whole lot of work and effort that I had no intention of taking on, after all I am just as busy as the next guy, however my friend Emma is a rather sassy and determined lass who kept bending my ear about how easy this system is to set up, and how little effort it takes to run etc.

So to keep Emma happy I popped my email into her simple little landing page which took me through to another page that explains the whole system, well "long story short" as they say I signed up and easily installed the system and BAM! Just 2 days later I have a list of 222 subscribers that 'Tammy' is emailing for me – wow how easy can it be?




Jeff Burden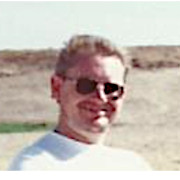 I would recommend this website to all who wants the best training possible in their business!!!

It's very informative and packed in detail with videos explaining step by step instructions!!

There are even side hustles included for some NOW money!!

Also includes done 4 U emails , capture pages, etc.


Nancy Holcomb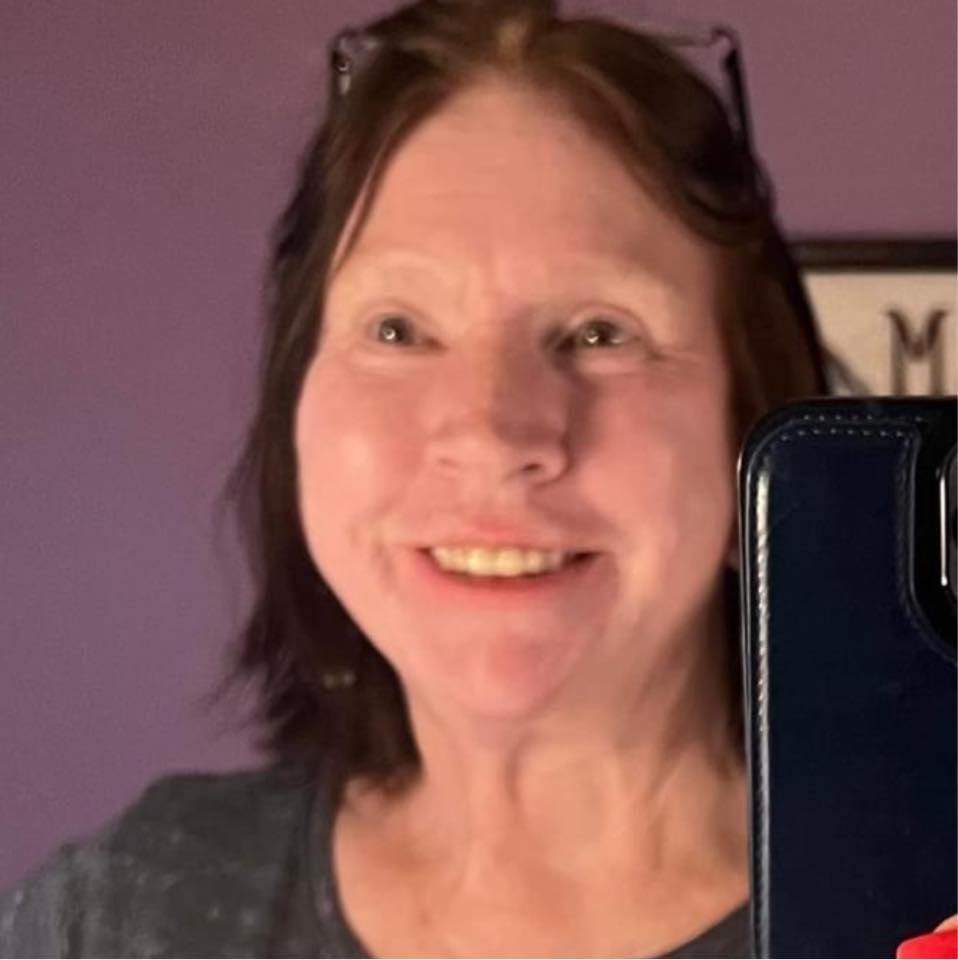 Fernand Jimenez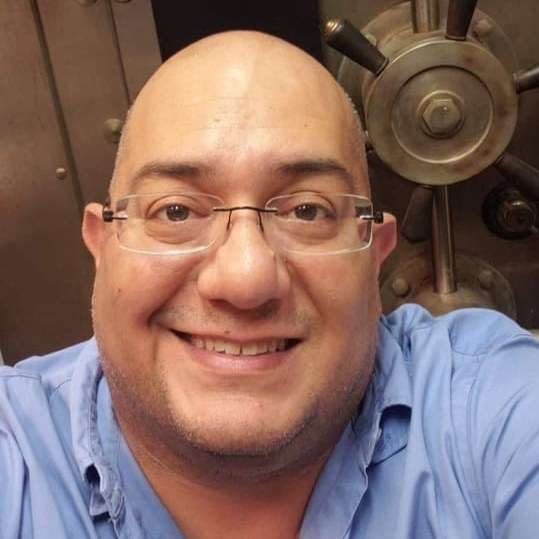 Anthony Detry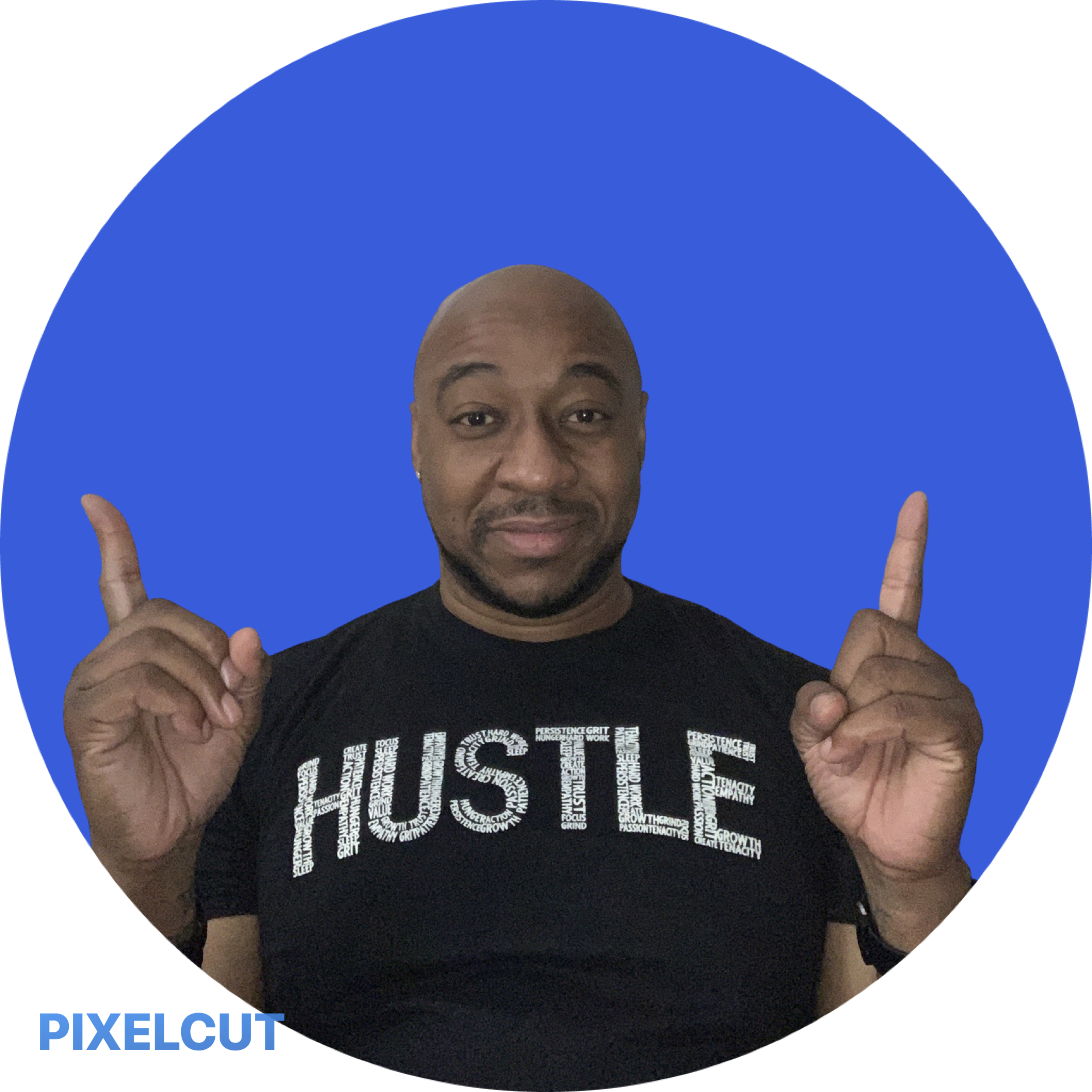 Howy The Aussie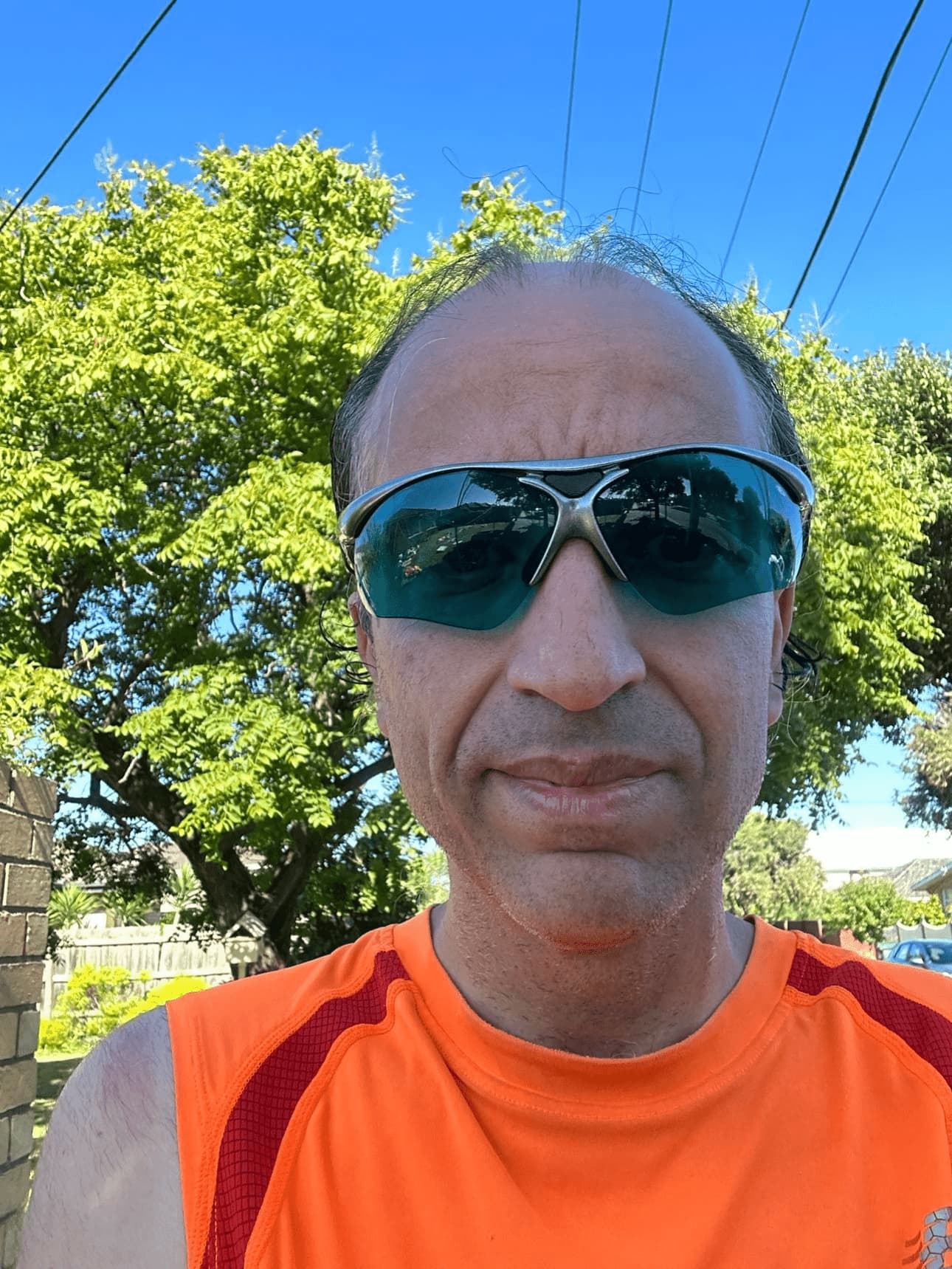 Tony Davis